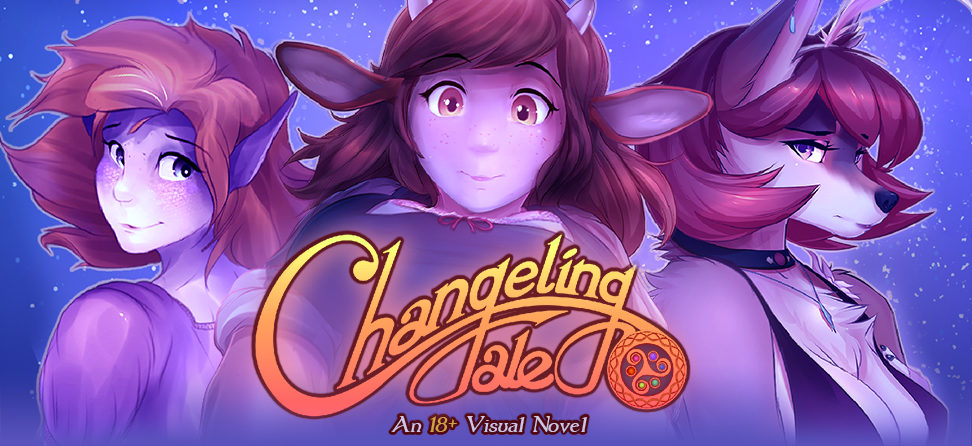 Changeling Tale Demo
Changeling Tale Demo 1.0 Released!
---
It's official, Changeling Tale is now on Itch.io!
We've uploaded the initial demo files here and will keep them up to date as new builds are made.
If you have any questions, comments or feedback, feel free to use the game's community thread below.
You can learn more and support the game here. Enjoy!
Files
ChangelingTaleDemo-1.0-pc.zip
166 MB
Aug 01, 2017
ChangelingTaleDemo-1.0-mac.zip
152 MB
Aug 01, 2017
ChangelingTaleDemo-1.0-linux.tar.bz2
259 MB
Aug 01, 2017